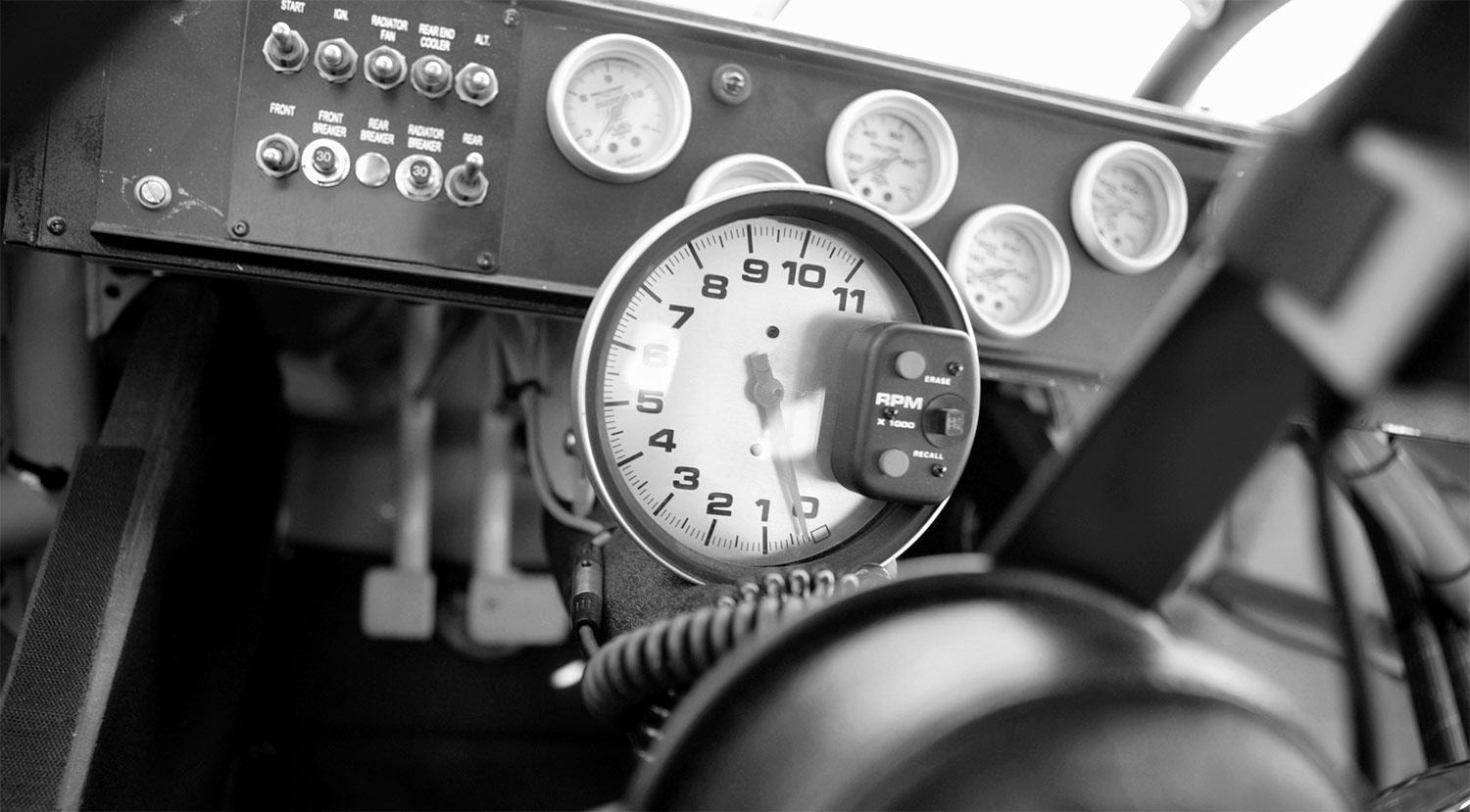 Buying a Website is Like Buying a Car and Going Racing, well, kind of….
Many customers we speak with are looking to work with a website provider of some sort, but they really don't know what they need. This is where the car analogy comes in. Think of your website researching and planning process like shopping for a car.
Lets say, rather than running a business, you run an auto racing team. When you first form that team, you need to select a car to race with. Sounds easy right? There is more to it. There are multiple types and levels of car racing. First we need to choose something to compete in that fits our goals and budget.
The high-school kid just starting out may take his Ford Focus, slap a wing on the back himself and roll on down to the local drag strip on Friday nights.
On the opposite end of the spectrum is your Formula One (F1) race team. This team of hardened racing professionals will select a custom built one-off race car made of carbon fiber and unobtanium. It is incredibly expensive not only to buy the car, but the cost to maintain your car and team, hire top drivers, and compete at the top world level is astronomical.
In between these two levels is a whole range of car types and racing leagues which fit almost any level of competition and budget.
In the world of e-commerce, think of the guy with no business plan starting out of his garage as the Friday Night Ford Focus. Amazon.com is the Formula One Racing Team.
Friday Night Ford Focus went online and slapped a few products on his facebook page, bought a 1.99 godaddy page, and is throwing a few bucks against the wall hoping for fame and glory. We hope it works out, and you have to start somewhere. In the world of race cars, he doesn't stand a chance though.
The Formula One Racing team is bleeding money out of its ears. They are spending millions of dollars. They are looking for every conceivable edge. They are hiring the best and the brightest in their industry to come work for them at top pay levels. They have purchased the best available technology and continually modify it for better performance. They will probably make it onto ESPN and go down in the record books.
If you are reading this, you likely fall somewhere in between these two extremes. You either have a solid business already which you are looking to expand, or you have a business/marketing plan you spent some time putting together and you are ready to implement it. Now you just need the right ecommerce "engine" that will allow you to compete at your level and budget, so you can someday move up on the ladder. You are researching and learning as much as you can, but you still don't know exactly what to do, and that is OK.
Everyone wants a race car. Everyone wants to be the next Amazon.com, Ebay, Best Buy, or Cabelas. They want flashy features. They want custom lightweight parts and powerful engines. But most, when presented with the price to build a custom race car, along with the accompanying costs of a pit crew, professional driver, fresh sets of tires, racing fuel, and semi truck to haul it all around in, balk at the cost. Not to mention the marketing team required to get the fans to cheer for you and make your sponsors happy. If you are getting squeamish and gripping your wallet tighter after reading this, you may have to rethink your plan of attack.
You don't have to race at the highest level to be a winner. There is plenty of lower level cherry picking to be had for an enterprising ecommerce entrepreneur or race car driver. You can have lots of fun and great competition driving a Spec Miata race car around the track, at a price a normal human being can afford. Maybe you will win some prize money and then can afford to jump into the Corvette class, or Baha offroad trucks, or whatever.
The key to success in your "racing" is to select the vehicle you can afford to purchase or build, something you can maintain yourself or afford to pay someone to maintain, and something you can drive yourself or afford to pay someone to drive for you. If you blow your wad on the car and forget about the oil changes and tires, you aren't going to perform very well on Sunday. You will probably go home a loser. However, if you plan properly, select the right vehicle, budget for the whole year, and spend time tuning and practicing, its more than likely you will finish at the top of the pack and just might win a championship. As they say, winning on Sunday, means selling on Monday.