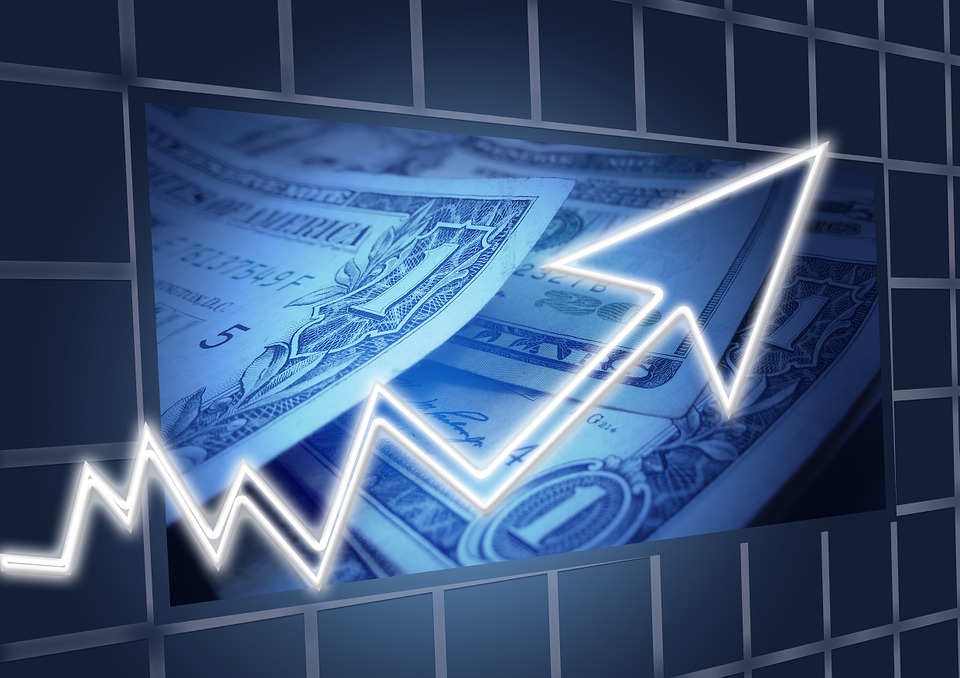 E-Commerce Conversion Rate – 10 Cheap & Easy Ways to Improve
10 Cheap and Easy Ways to Improve Your Website's E-Commerce Conversion Rate
Odds are, if you are reading this, you don't have hundreds of thousands of dollars to invest in e-commerce conversion rate optimization for your website. Heat maps, eye tracking, focus groups, A/B testing, and a dedicated team of marketing analysts and UI/UX designers may be a bit out of your league. That's OK, there are some simple things you can do which can make a big difference in your bottom line.
Make your landing pages look good: Trust is a big part of conversion. In order for your online customers to feel confident purchasing from you online, you need to have a trustworthy landing page. Get rid of anything out of date or unprofessional. You all know what we mean: that big red/bold/Arial text you typed on your home page, those flashing animated yellow gifs, the low quality photograph of your dog. Follow the example of the top e-commerce retailers, and make your landing pages look like a business your customer can have confidence in. Build your brand trust!
Use calls to action: Make it easy for your buyers to know where to click to get to where they need to go. Think of the banners on your website as greeters in your store. Make your graphics say, "welcome to our store, let me help you, follow me" without actually saying it. "Shop Now", "Learn More", and "Click Here" buttons do actually work, use them but don't overuse them. Once again, if your web page is full of flashing yellow "click here" animated gifs….refer to number 1.
Streamline your navigation: Think of your website like your brick and mortar store. You wouldn't let your customers walk through your back room, right? Make sure you have organized "aisles" and "departments" on your website that customers can easily surf through.
Add unique expert content: Great unique content is not only good for SEO and getting people to your site, once they are there it helps build trust. Brand trust has a great effect on conversion. People will buy from your company because they like your company. A great way for people to get to know your business is to tell them stories about your passions, products, and experiences. When your prospective customer sees you as an expert, they will be more confident clicking the buy now button.
Cut down your product list: Believe it or not, sometimes more products on your website can actually deter conversions. If you give the customer too many options, they may not be able to make up their minds. Think about turning off your low margin/low volume products.
Remove barriers from checkout: Get the bare minimum amount of information you need to complete the sale from the customer, and nothing more. You can always seek additional information and follow after the sale is complete. Customers don't want to jump through hoops to get the sales process moving, so if your fraud protection settings are too high or you have too many check boxes for newsletters or add on items in your checkout process, you could be losing out on sales.
Use product reviews: Product reviews are a huge part of getting the customer to click the add to cart button. If your products have no reviews, your customer may not buy. It is OK to write your own product reviews, as long as you are up front about it. Encourage your customers to write reviews for you by giving them an incentive to do so. Have you thought about creating your own video reviews?
Make returns easy: We all know returns are a hassle, and no one likes them. Not you, not the customer. New customers always have the question of "what if my order isn't right?" Don't give your customers a reason to not buy from you. Outline a clear return policy that makes things easy for your customer if things go wrong. They will feel more confident that if the worst case scenario happens with their order, you will back it up.
Give simple shipping options: Most retailers are afraid to loose money on shipping costs. Often to combat this they show every shipping option under the sun. Customers want simple, so give them just a few options at checkout. Usually you will win some and lose some when using flat rate shipping. Remember, you can always adjust your shipping rates as you go after you gain a true knowledge of what your actual shipping costs are.
Answer your phone: This is the #1 way to increase the e-commerce conversion rate of your website, and something most do not factor in calculating their online conversion rates. Many times first time visitors to your website will pick up the phone to call you. This is where you can beat out the big box stores. Make sure to provide a phone number on your website. Talk to your customers on the phone, maybe even take their order over the phone the first time, then you can turn them into an online buyer after they trust you!
Need more help optimizing your e-commerce website for conversion, contact us at https://www.xlecommerce.com