How to start your FFL Dealer ECommerce ?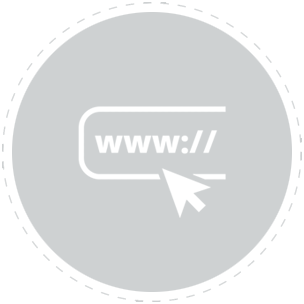 FFL ECommerce
Choose an XLECommerce plan that fits your needs.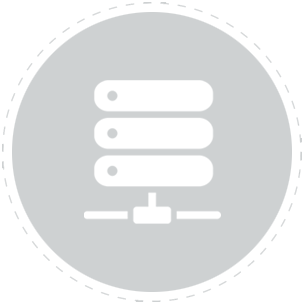 Design & Setup
We set up and designs your website. Automated inventory, distributors, and drop shipping.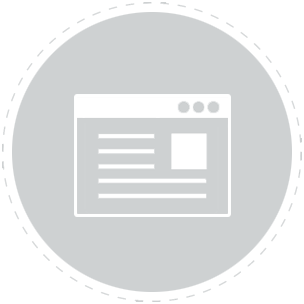 Market & Sell
Use specialized firearm marketing, FFL Shipping, and online marketing.
Why choose XLEcommerce
XLECommerce has powered over 600 websites
Autoupdates
FFL Dealer Distributor product feeds and inventory updates.
Daily Backups
We keep daily backup copies of your FFL Dealer Ecommerce site.
Server Level Protection
If a major vulnerability appears, we develop & apply server-level fixes.
FFL Shipping
FFL Dealer Shipping customers select delivery address from list of FFL retailers
Streamlined
No need for expensive and unreliable 3rd party apps, plugins, and modules.
Credit Card Processing
Use your own credit card processor or work with our FFL merchant processor.
Optimized Software
All software we install on our machines is optimized for speed.
FFL Expertise
Expertise in firearm Ecommerce, shipping, FFL Cart, FFL Shipping
What our customers Say!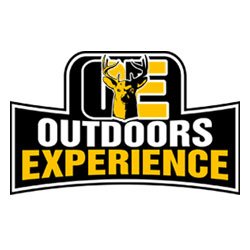 I've used OBN for about 5 years now. They have a great website program. 95% of the work is already done using their program that…
- Outdoors Experience -
outdoorsexperience.com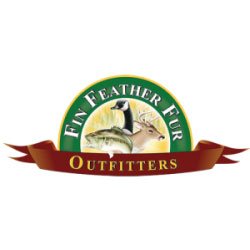 OBN increased our online sales conversion rate, creating a website that is truly a profit center for our business.
- Mike Goschinski -
finfeatherfuroutfitters.com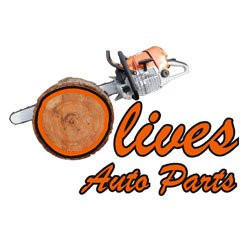 Site looks great!
- Duane Olive -
olivesonlinestore.com
Contact Us Now!
Do you want a full function customized ecommerce for FFL dealer solution mean to work for you? Don't hesitate to fill out the form or call us at 800-699-0820.
Experience
We have completed over 2,000 projects. Sold thousands of products 10's of millions revenue.
Team
Experts to support your FFL dealer ecommerce business needs. Organize products from suppliers. Customize your pages your way. Put your own products. Update images, text, products as needed.
Industry
Knowing the in-n-outs leads to superior firearm dealer ecommerce. Update your site via Firearms Distributors. Aid in selling products via FFL Shipping.