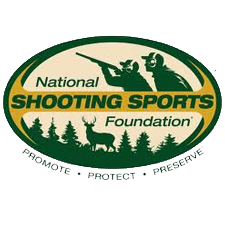 Outdoor Business Network is proud to be a NSSF Affinity Partner. We are are passionate about the shooting sports industry. To help the NSSF and its members continue the mission of promote – protect – preserve, we offer a 10% discount on the following products and services to National Shooting Sports Foundation member businesses.
E-Commerce | Web Design | Web Hosting | Domain Names | SSL Certificates | IT Consulting | Marketing
Call us for a no obligation initial consultation and mention your NSSF membership for more information.
Products & Services
We have a solution for you.
We offer only the highest level of products and services for your business success. We have already done the heavy lifting; let us be your technology partner for the future.
1-800-699-0820
Ready to talk? Want to know more? Call us now.