Supplier Data Feeds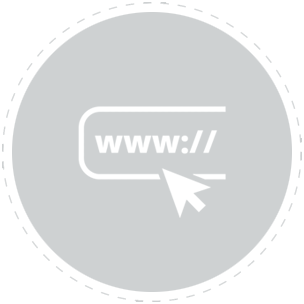 Connect
We manage the connection with your suppliers, ensuring an uninterrupted data flow.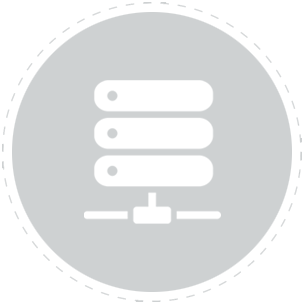 Automate
Product data, inventory, images, orders, shipping information, and more is automated between your website and your suppliers.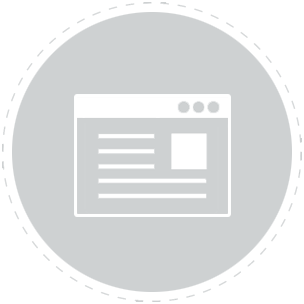 Sell
Works with many ecommerce platforms and point of sale systems for full business automation.
Retailer Product Data Feeds
SupplierLink allows you to link your website or POS system to multiple suppliers for automated product data, inventory look-up, and order submission. Get product data from and post orders to all of our partner suppliers, in an easy to integrate XML format. You and your development team no longer have to maintain complex integration in multiple formats and locations; we do that work for you.
Get product data
Get images
Get inventory levels
Send orders
Get shipping confirmations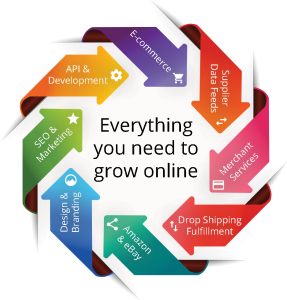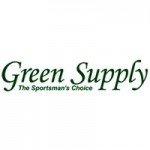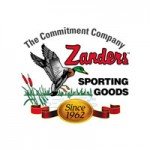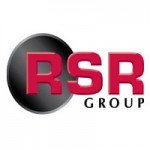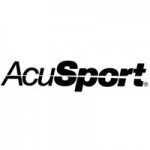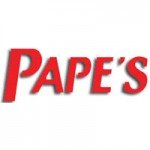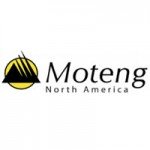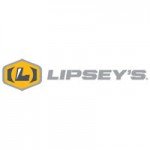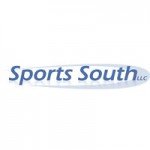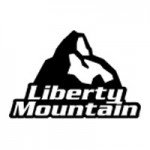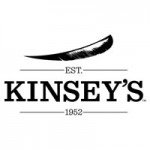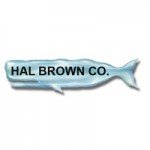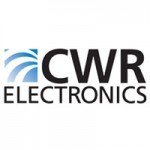 Distributor Product Data Feeds
Partner with Outdoor Business Network to improve the flow of data and communication to your retailers.
Increase your sales through your existing dealer network
Acquire new dealers through exposure in our network
Save on IT support time for your retailers
Support multiple retailers with one integration point
Build loyalty in your dealer base
Allow retailers to submit electronic orders from any platform
Manufacturer Product Data Feeds
When a retailer comes to you and asks you for product data to help him sell, what is your answer?
"Copy it from my website."
WRONG!
We help you build out your product data and manage its flow to sell more and represent your brand properly in all channels.