Accepting credit cards as a form of online payment is a key part of e-commerce. XLECommerce has partnered with the FastCharge online payment gateway and merchant services. As an integrated payment module in our e-commerce platform, it is now easier than ever to accept all major credit cards, electronic checks, and non-cash transactions on your website. Our payment gateway and merchant services are firearms retailer friendly, and our rates are well below the industry average. Sign up below, or call us for more information.
Lowest rates available
Firearms Friendly Merchant Services (FFL OK)
Fast turn-around, funds usually within 24 hours
We support the Second Amendment
Available for retailers, distributors, and manufacturers
No obligation quotes available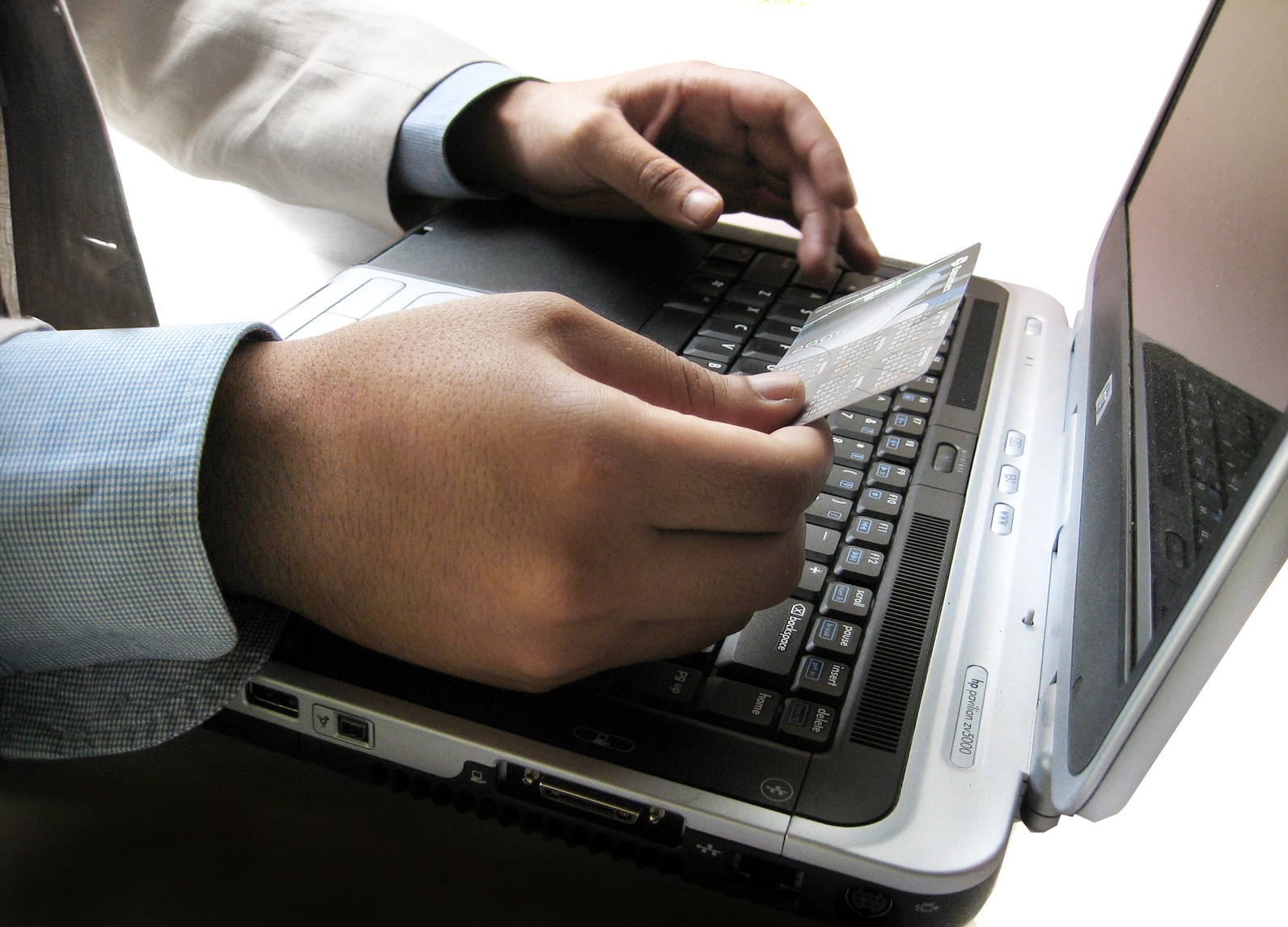 Industry Standard
Our Standard
Customer Support
8am-8pm/Mon-Fri
24 hrs/day
7 days/week
Credit Restrictions
Very Strict

High Approval

Shopping Cart
$50 - $795
FREE
Recurring Billing
$50 - $475
$15 -$50 Monthly
FREE
Application Fee
$ 90 - $ 195

FREE

Secure Server
$10 - $50 per month

FREE

Fraud Screening
$50 - $200 Set Up
$.20 - $1.00 Per Transaction
FREE
American Express Setup
$ 50 - $ 75
FREE
Check Processing Set Up
$100 - $250 Set Up
FREE
Multi-User Sub Accounts
$50 - $150 Set Up
$10 - $50 Per Month
FREE
Address Verification Fee
$.05 - $.10 Per Transaction
FREE
Batch Processing
$50 -$250 Set Up
$.05 - $.10 Per Transaction
FREE
Monthly Statement Fee
$10 - $15 Per Month
$9.95 Per Month
Retail Swiped Rate
1.79% - 2.2%
$.20 - $.30 Per Transaction
1.69%
$.25 Per Transaction
Internet Processing Rate
2.29% - 2.95%
$.30 - $.35 Per Transaction
2.20%
$.29 Per Transaction
Mail/Phone Order Rate
2.29% - 2.95%
$.30 - $.35 Per Transaction
2.20%
$.29 Per Transaction
Secure Gateway
$20 - $495
$.10 - $.50 Per Transaction
$10 - $30 Per Month
FREE
$.10 Per Transaction
$10 Per Month
Approval Time
2 - 3 weeks
1 - 2 days
*

American Express quotes their own rates and are approved separately from Visa and MasterCard .
Fill out our No Obligation Qualification Form below.
No Business is Too Big, Too Small, Too New or Too Old! 98% Approval Rate! Low Fees, Same Day Approval, Easy Setup! Apply NOW!
It's FREE to get started today! Please complete this short no obligation form. If you have any questions please contact us by calling 800-757-5453 or 509-924-6730.
Simple rates and straightforward pricing means no stress or surprises at the end of the month. Our rates are among the lowest in the entire industry, so you'll keep more of what you have rightfully earned. You'll never have to worry about hidden fees, escalating rates, or any set up costs because we don't have any!
This form is for U.S. based businesses only.
By filling out this form you will "not enter" in to any obligations or contracts with us. All information will remain 100% Confidential and we will not sell, trade or rent your information to any third parties!
BUSINESS INFORMATION
Scroll