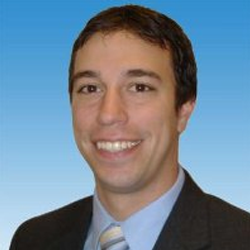 Curtis is the founder of Outdoor Business Network and architect of XLEcommerce. His over 17 years of well rounded real world experience includes Director of Operations at a 40 million retail chain where he managed over 100 employees and successfully turned the company profitable leading to a merger, growing an e-commerce startup to deliver over 5 million in online sales, and a short stint in the corporate world at Nationwide Insurance. Curtis is a regular consultant to companies who would like to grow their online presence and maximize efficiency.
He has worked on and in the following platforms: WordPress, WooCommerce, Magento, osCommerce, Quickbooks, MS Dynamics, SAP ERP, Factor, AS/400, Verifone Topaz XL, Lightspeed POS, Gilbarco, Google Adwords, Google Analytics, Amazon, eBay, WHM/Cpanel, and other related business planning, accounting, project management, marketing, and design software.
When he is not working he enjoys hiking and camping, cycling, and sailing. He studied Marketing at Bowling Green State University.